Steam showering is easier when the control is always within reach. Turn your smart device into a steam shower control that supports both your on-the-move lifestyle and wellness routines.
Control the function and programming of your home steam shower from wherever you, with your wi-fi connected mobile device. The SaunaLogic app gives you control of your perfect steam, allowing you to adjust temperature, choose a light color, set a timer, and more. From the office, the gym, the backyard or wherever your day brings you, set and start your perfect steam so it's ready and waiting when you are - not the other way around.
Available for Apple and Andriod smart phones and tablets, and works with Google Home, Alexa, and Siri.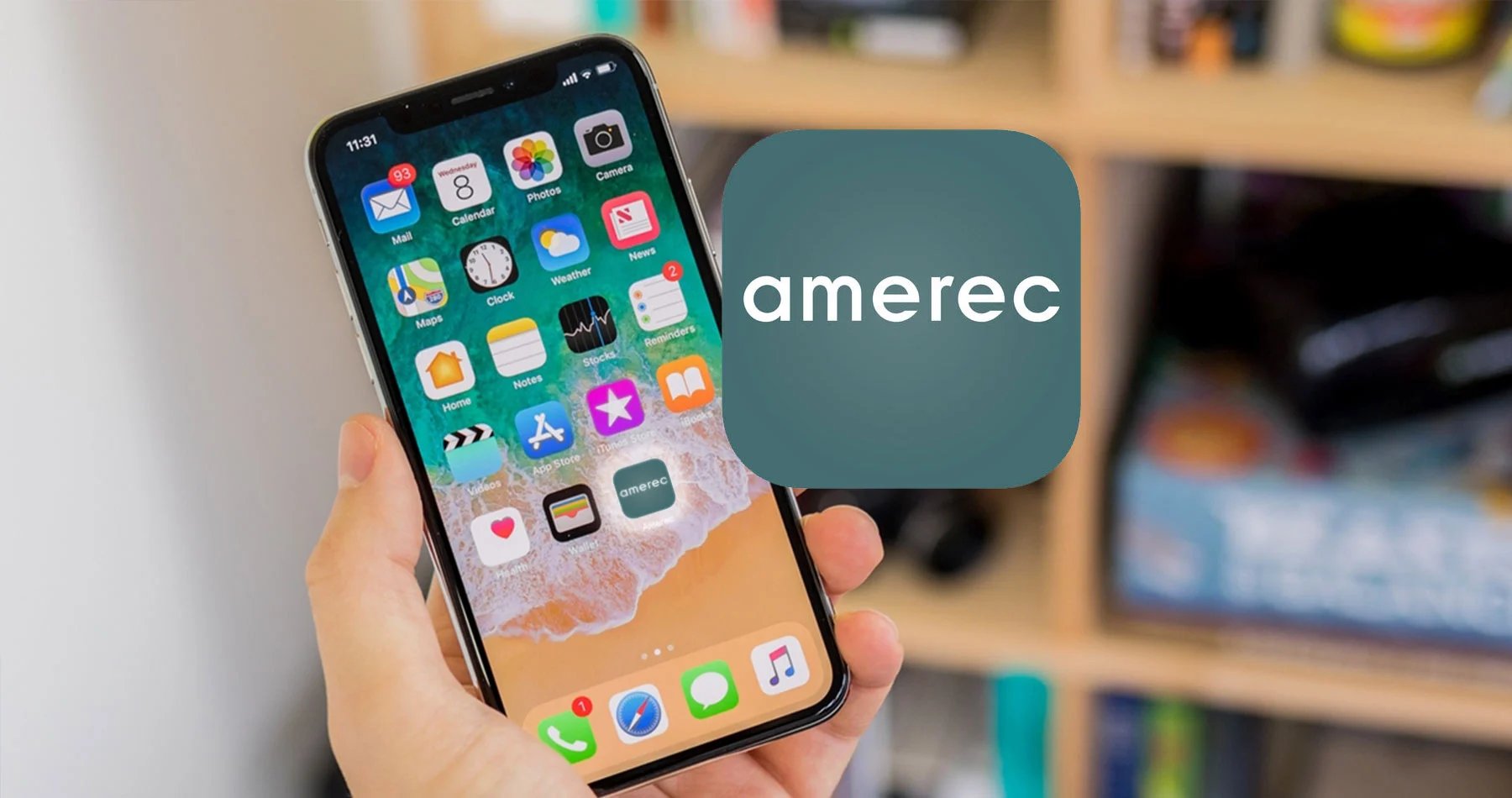 Download the SaunaLogic app in the Apple App Store and turn your mobile device into an on-the-go control for your home steam shower.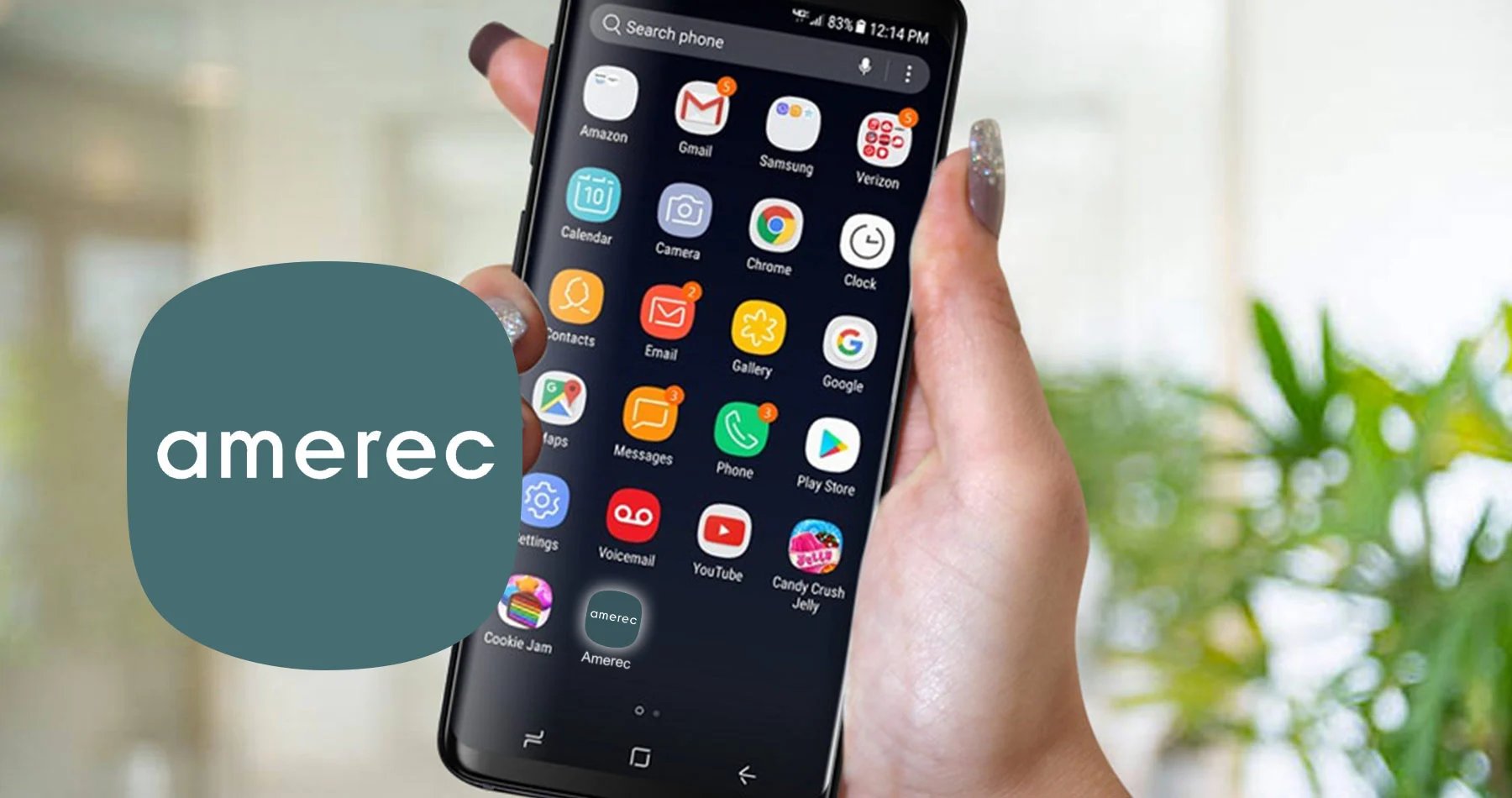 Head to the Google Play store to download the SaunaLogic app and start controlling your home steam shower right from your phone.